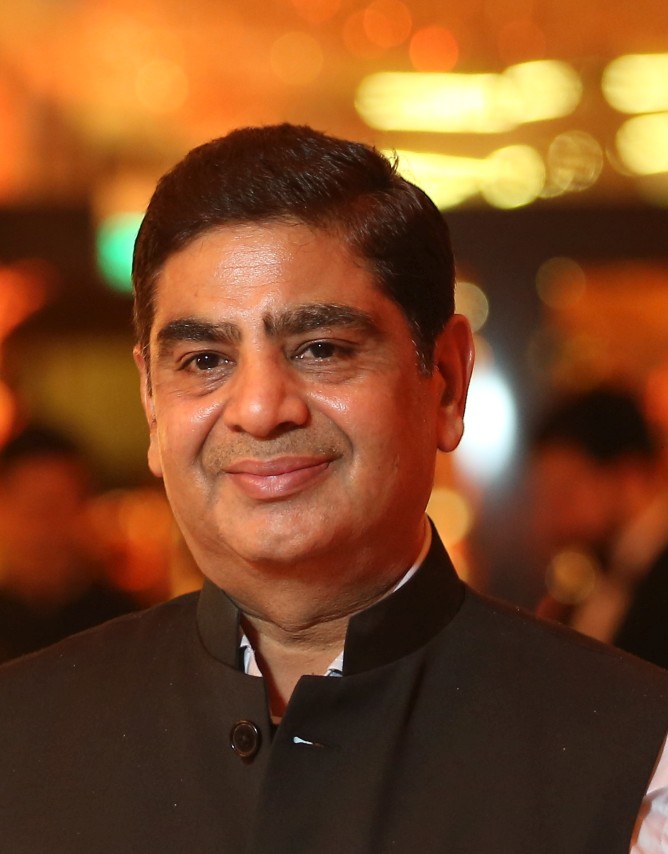 Narain Dass Baweja
Chairman & Managing Director
"Great dreams of great dreamers are always transcended"
Says Mr. Narain Dass Baweja, CMD ARL. He is the man of words, who laid the foundation of ARL to provide the smart logistics solutions pan India. He is the man of golden heart and strong business ethics. It's his virtue of strong values of honesty and commitment that ARL has come a long way amidst all ups and downs. He has always been the brave captain of difficult sails and led the ship in its right direction to the shore. He has the zeal to achieve the best which helped him excel in the industry and build the brand value. Today his dream has achieved another pinnacle of glory and completed its 25 years of excellence.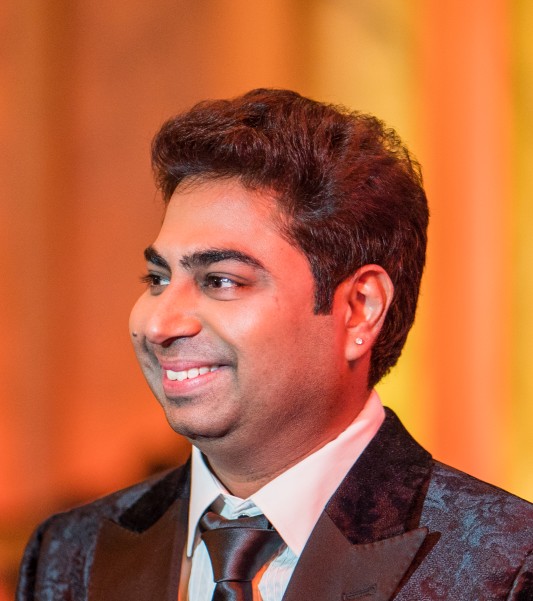 Rohit Baweja
Director
In 2001, Rohit Baweja joined the organisation to extend the support to his father in the journey of success. He is a man of words and is well known for his business strategies. Under his guidance, the number of carriers started increasing and went up from few to hundreds in a mere span of 5 years. He has secured various contracts with the industry bigwigs like Samsung and LG, which exponentially raised the growth graph of the company.